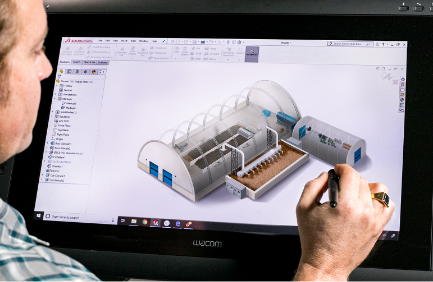 Design
Infiniterra Solutions can provide Design-Build Solution for a complete system package maximizing investments, while minimizing the inherent risks often associated with construction and operation.
Our multi-disciplinary staff provides preliminary conceptual design, construction design, and a multitude of services to a wide variety of clients.
Also, Infiniterra Solutions can provide a remote control and monitoring system by connecting every electrical instrument to the central electrical control unit by using Wi-Fi technology.