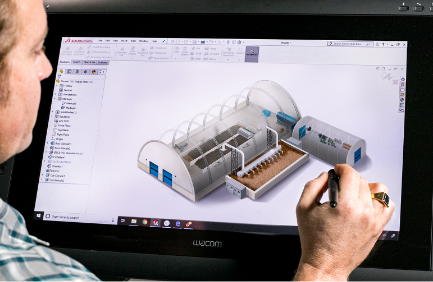 Infiniterra Solutions can provide Design-Build Solution for a complete system package maximizing investments, while minimizing the inherent risks often associated with construction and operation. Our multi-disciplinary staff provides preliminary conceptual design, construction design, and a multitude of services to a wide variety of clients. Also, Infiniterra Solutions can provide a remote control and monitoring system by connecting every electrical instrument to the central electrical control unit by using Wi-Fi technology.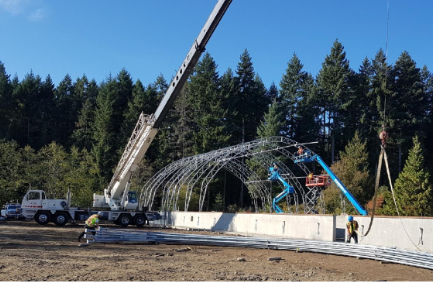 Our goal is to meet our client's unique expectation by providing expertise, insight,implementation and support. A facilities' physical structure, its performance, or a project's budget concerns will be satisfied on every installation. Proper feedbacks and communication channels with the clients exist to assist them in meeting on-site requirements throughout the entire installation process.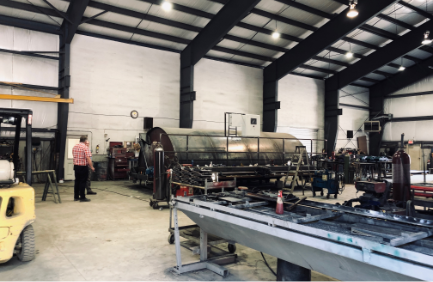 Infiniterra Solutions directly manufactures key-system components such as RotoKing® , channel aeration system and supplies Canadian products for the most of our key-systems. In order to be able to manufacture the best quality products, Infiniterra Solutions pays more attention and investment to research & development, production feed-back and quality maintenance checklists.