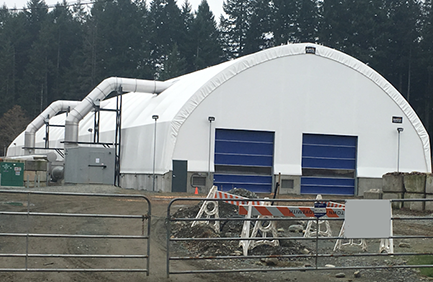 The compost turning equipment by RotoKing® to help create a state-of-the-art world-class biosolids treatment facility in Ladysmith, British Columbia, Canada. The compost turning equipment would not only speed up the composting process but also eliminate the putrid stench, thus helping the city of Ladysmith avoid having to move the facility.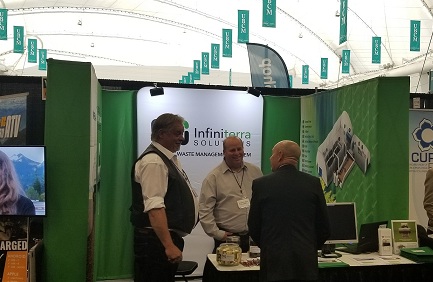 Infiniterra Solutions proudly exhibited a trade show in the 2019 UBCM Convention held from September 25 to 26, 2019 at the Vancouver Convention Centre. In this year's event, over 2,000 local government decision-makers and BC government dignitaries including Mayors, Councilors, Reginal District Directors and City Managers attended in the event.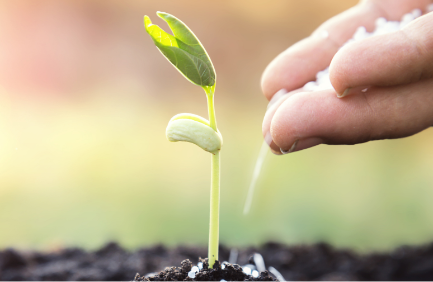 To achieve the most advanced and eco-friendly Biosolids Composting Technology in the industry to provide our clients with a level of customer service and support unmatched by our competitors. To provide our customers with high quality, cost effective and comprehensive solutions that provide long lasting value to their operations.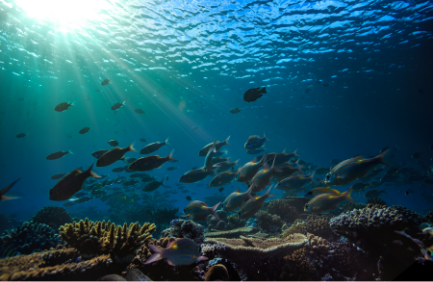 As a leader in the Biosolids and organic waste composting industry, Infiniterra Solutions continually strives for excellence in corporate governance, transparency, and accountability. We seek growth by seeking out unique technological initiatives, achieving maximum value for our clients.